xie xie tea time
---
Degustazione del blend di tè Oolong combinato con piante selezionate, dalla rosa alle erbe mediterranee, da gustare sia caldo che freddo.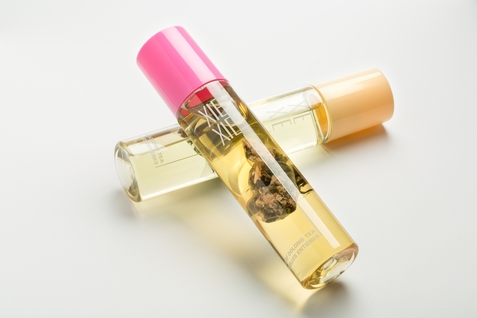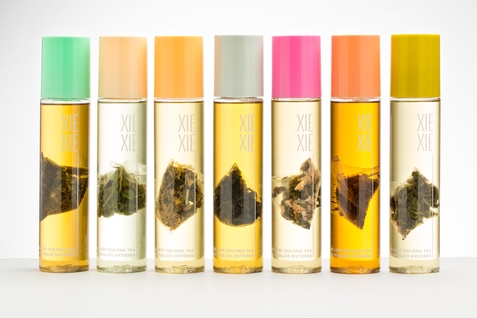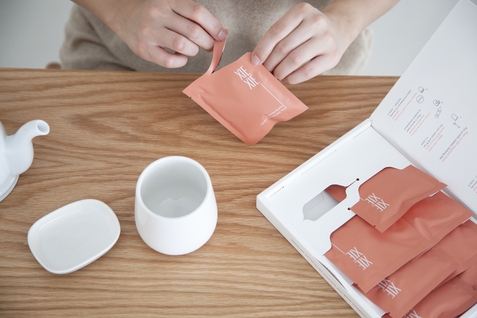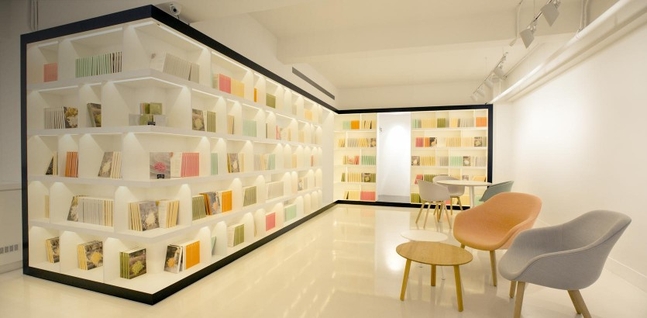 Brera Design District together with XIE XIE Tea thought about offering a special relaxing moment, the chance to take a break during the hectic days of Milan Design Week. This is how XIE XIE Tea Time springs up.

From 14th to 19th April, every day from 4pm to 6 pm Brera Design District will showcase XIE XIE Tea corner in three different locations, dedicated to the tasting of this innovative Oolong Tea, the very best of Oolong picked by hand in the highest mountains blended with other carefully selected plants, rose flowers and rare Mediterranean herbs, a magnificent encounter between East and West to be enjoyed hot or cold. XIE XIE Tea Time is a pure moment of happiness, great to get your energy back before visiting the countless events agenda

XIE XIE Tea Time corner

Devon&Devon from 4 pm to 6 pm in Devon & Devon Showroom , Via San Marco 38
Sacea Recharging Zone from 4 pm to 6 pm in the Architects Headquartes courtyard, Via Soferino 19
Valcucine from 4 pm to 6 pm in Valcucine showroom, Corso G. Garibaldi 99. Here XIE XIE Tea Time will be dedicated only to press and vip guests. .
---